WeddingsBirthdaysAnniversary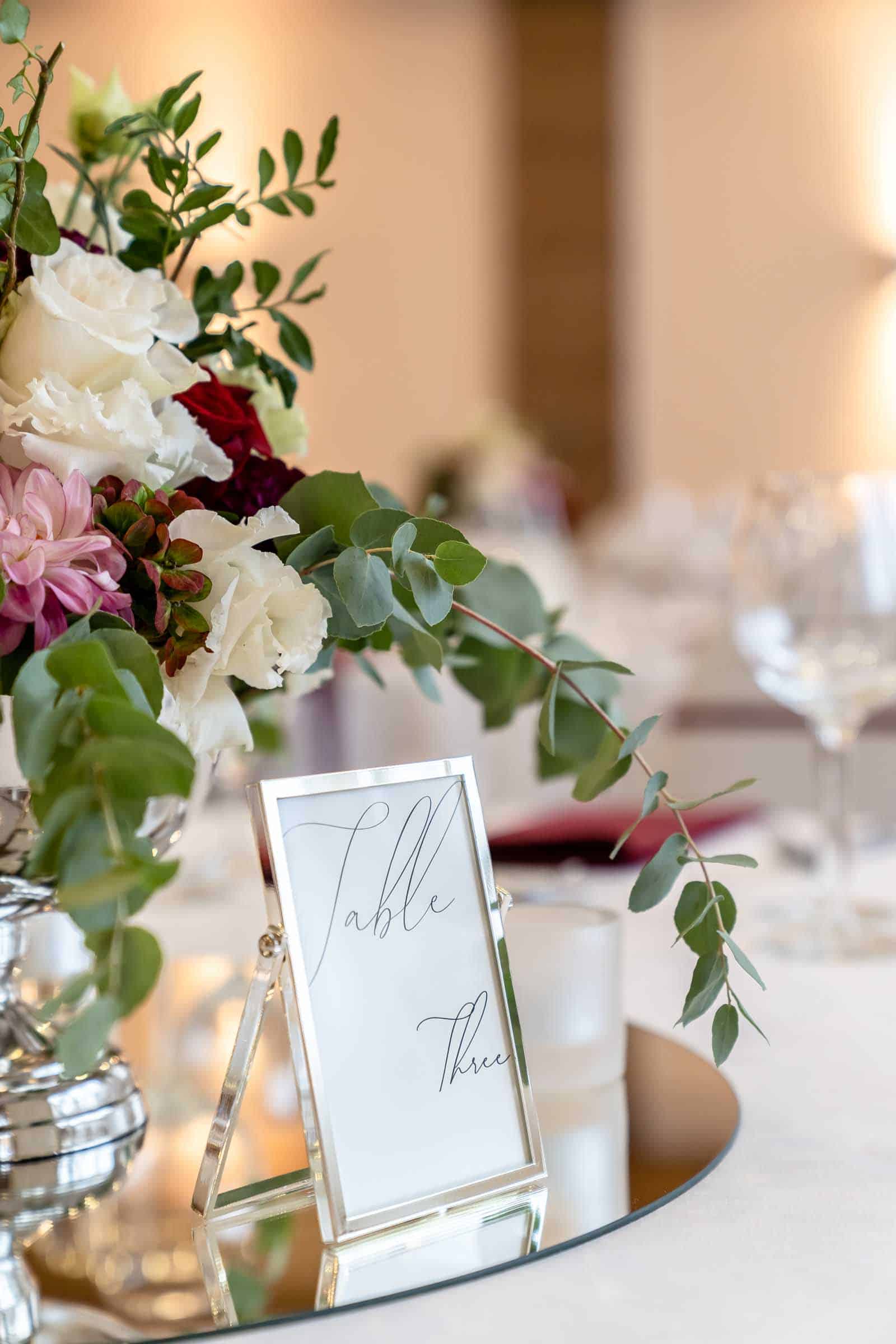 Celebrate with a grand party or just as you like it. A wedding, birthday, anniversary or a cosy celebration with friends: the choice is yours! The spaces in the Hotel Sauerlacher Post can adapt flexibly to your needs and create the appropriate setting for any celebration.
Daylight Barrier Free Sound System
Free WiFi Access Air Conditioning
Invite guests for up to 50 seats to enjoy our menu. The tasteful ambience of the Gewölberaum (vaulted room) will automatically give your joint celebration an elegant and yet homely touch. Spend a few sociable hours together with your nearest and dearest and celebrate the big day.
For receptions with a wider circle of friends, we recommend our large "Tegernsee" hall. With the hall's clear lines and effective lighting, your celebrations will be seen in the best possible light from all sides. Our teams will add the final touch to the room with appropriate decorations for the event.
The Gewölberaum is excellently suited for holding a wedding ceremony with a wonderful atmosphere. Get married with us and celebrate an unforgettable wedding in our stately hall. The guests will be delighted by the charms of our house. For accommodation, we recommend the comfortable hotel rooms.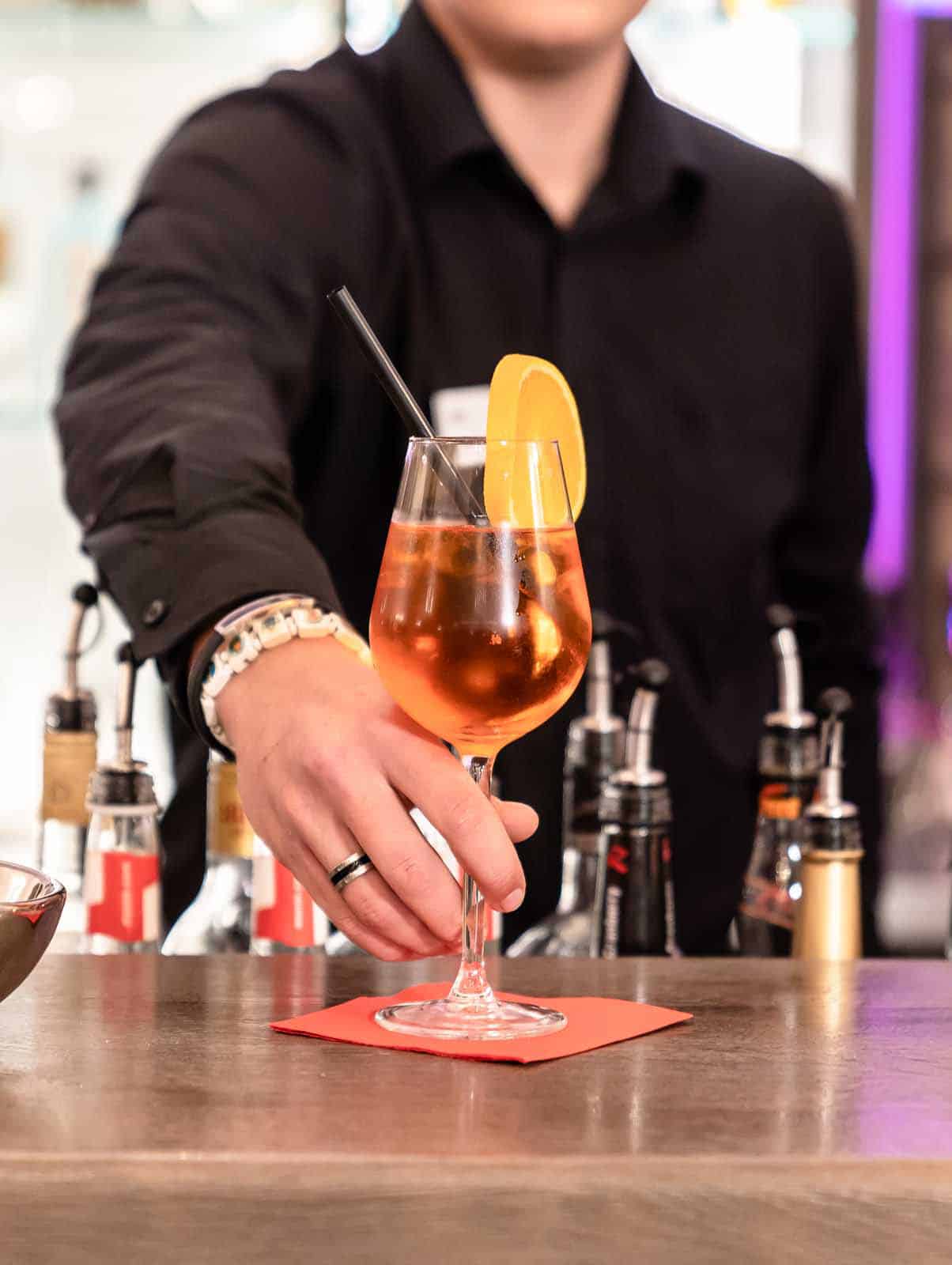 Our creative kitchen team can offer a wide range of regional and international dishes. Celebrate with a princely banquet or a romantic dinner party. We will be happy to carry out your ideas or to make suggestions for a suitable menu with dishes to enchant you and your guests.
Cold or hot buffet
Choices
Flat rate per guest
Fresh produce
Made with love
Delicious food
Friendly service
Because of our experience in planning and organising celebrations of all kinds, we work closely together with various partners. Concentrate on your party and leave the background work to us. Here are a few examples for our services before and after the party.
DJ/Band
Florist & decorations
Wedding cake
Fireworks
Horse-drawn carriage
Photographer & photobox
Shuttle Service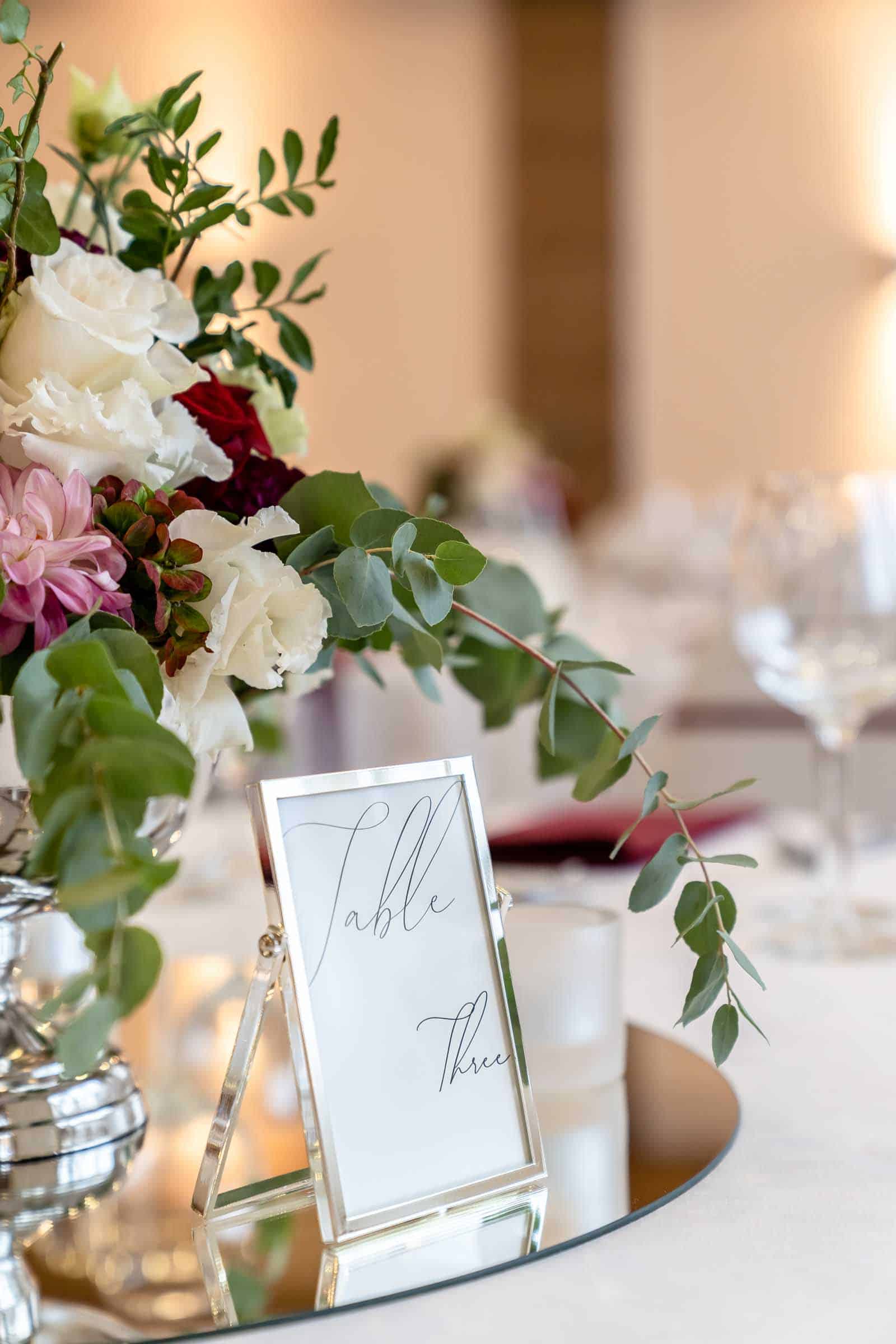 Thanks to our committed and experienced team, we are the right partners to contact for your weddings and other celebrations. Get in touch with us as early as possible to agree a date. We're looking forward to seeing you!