CosinessSpend the nightRelax
Hotel & Rooms

Sauerlacher Post
Rooms · Apartments · Suites
Our hotel offers traditional rooms in a country style. Use of the sauna and gym is free of charge. The hotel is located in the centre of the Bavarian municipality of Sauerlach, a mere 3 minutes walk from the railway station.
All our rooms are equipped with rustic style furniture, satellite TV and a large bathroom. Free WiFi available in the rooms.
In the mornings, you can enjoy an extensive breakfast buffet in the Hotel Sauerlacher Post for an extra charge.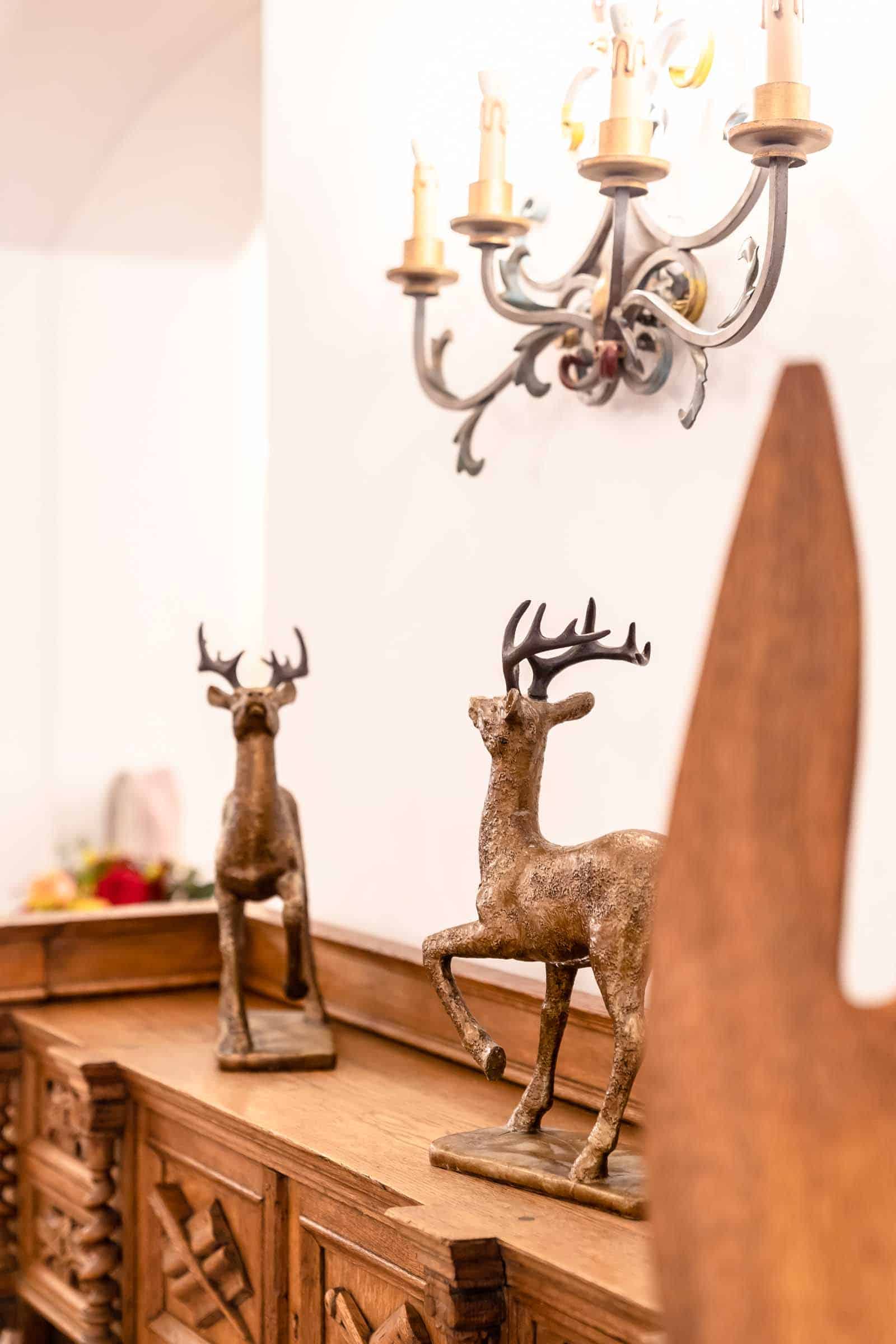 You can leave any stress at home when you stay in our quiet and peaceful hotel. Our hospitality is waiting for you here in a relaxed atmosphere in the centre of Sauerlach, so you can recharge your batteries with new energy.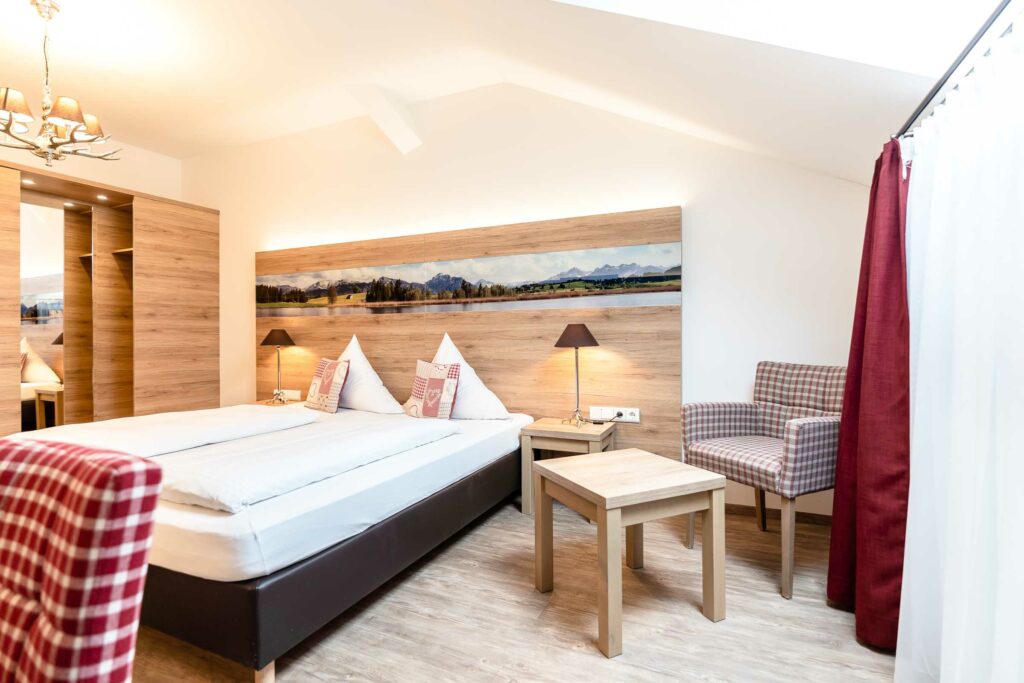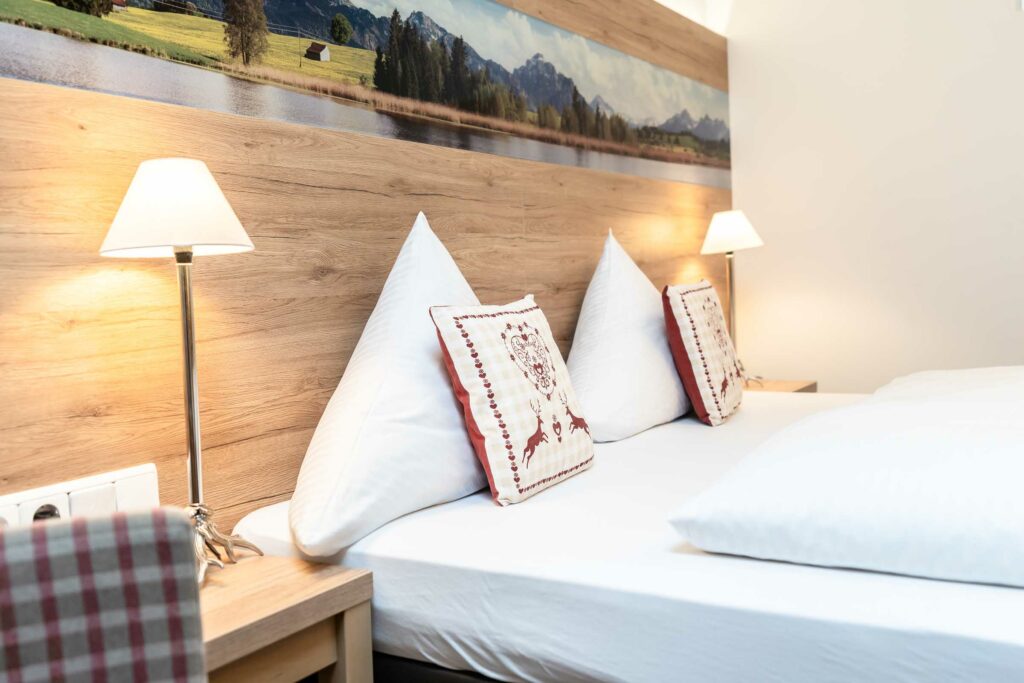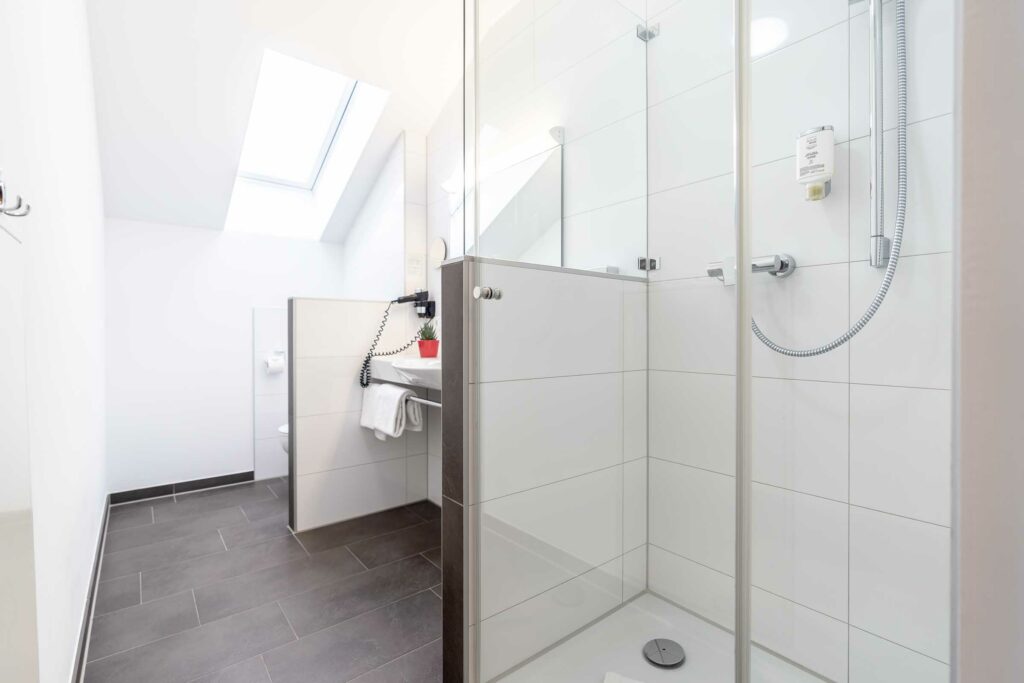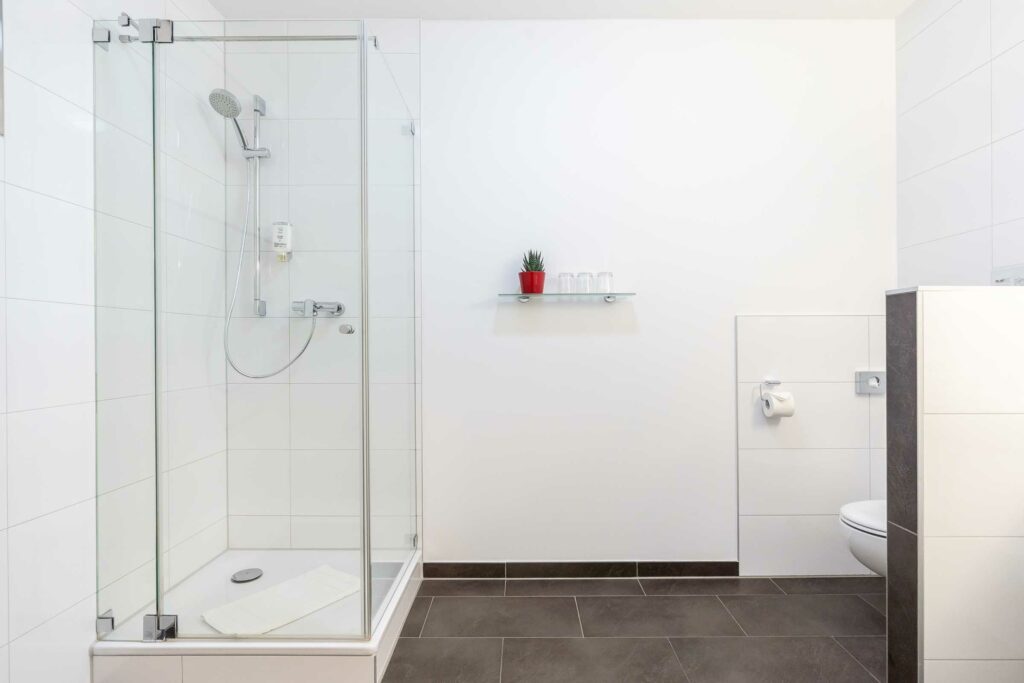 Junior Suite Single rooms
The hotel has comfortable single rooms available, furnished simply and stylishly and with a harmonious atmosphere. This means that you can enjoy all the benefits of our house even when travelling alone. A highlight for any business traveller.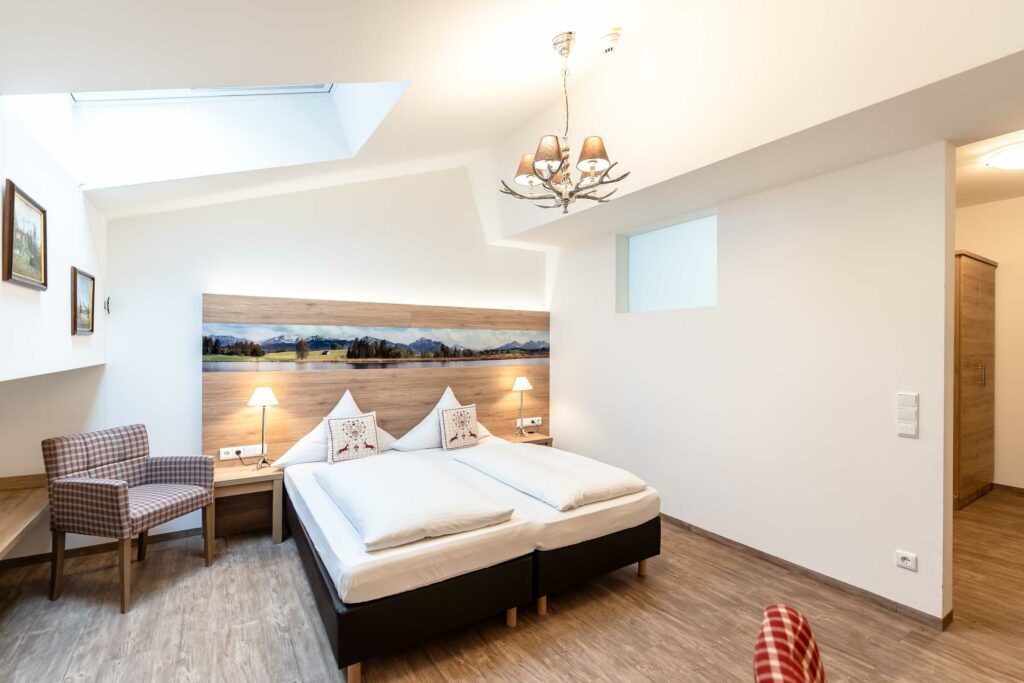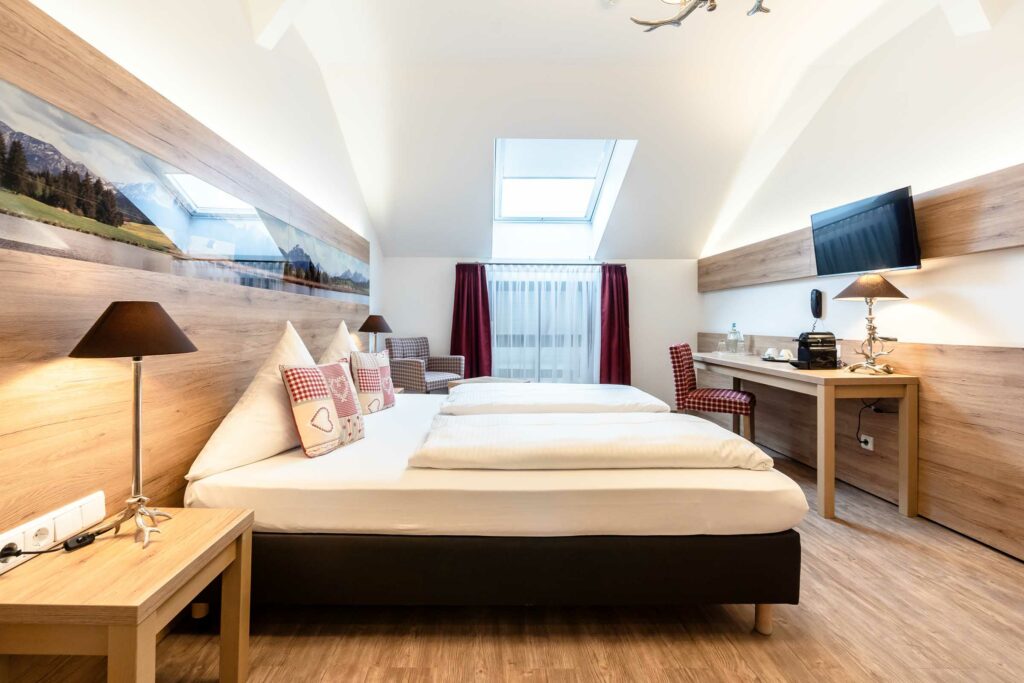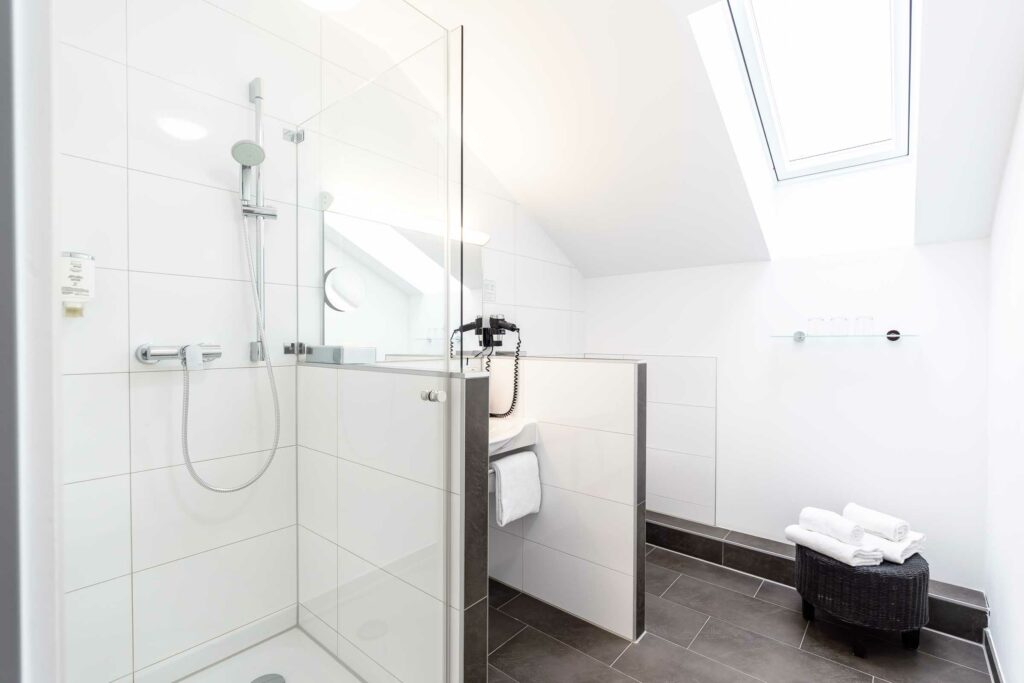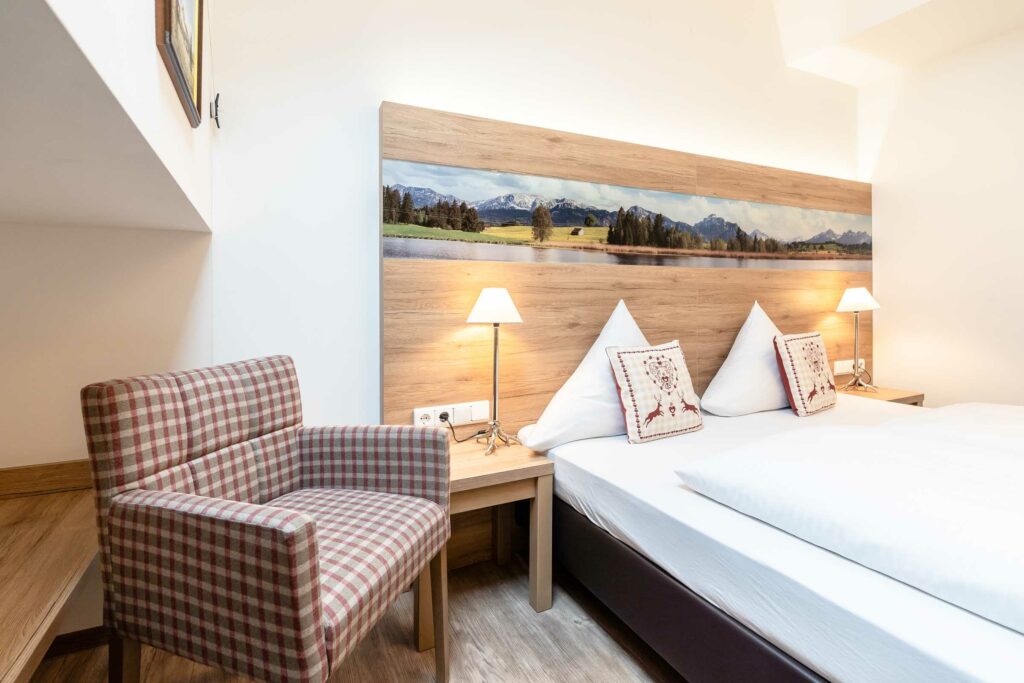 Junior Suite Double rooms
You will find plenty of space with a partner in our Junior Double Room. With soundproofed windows and walls, comfortable furnishings and an all-round successful design, a restful night and a relaxing stay await you.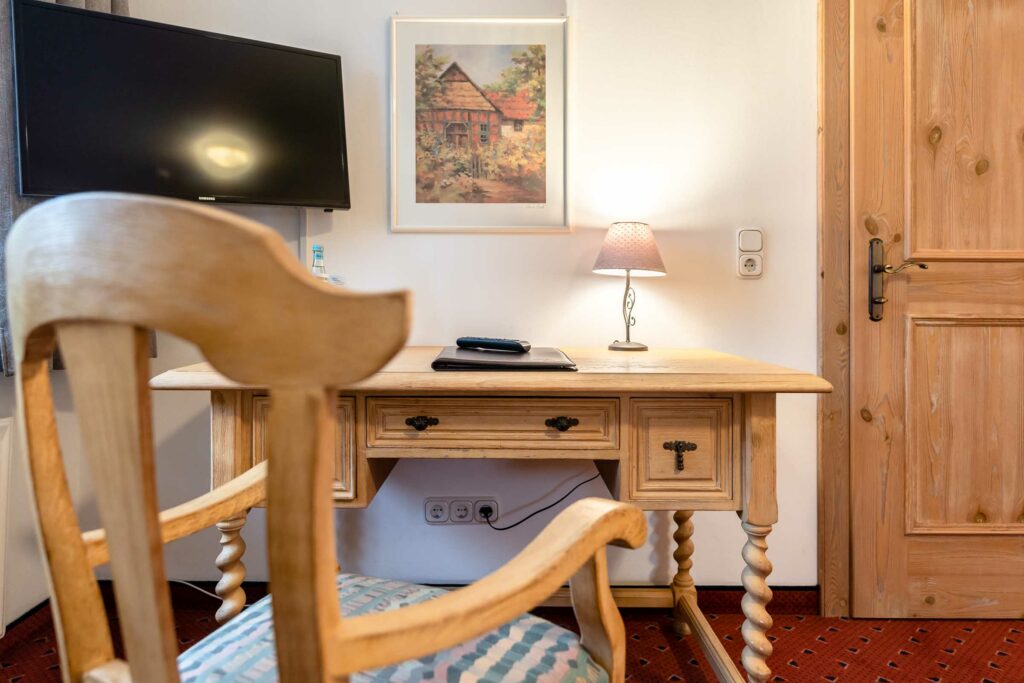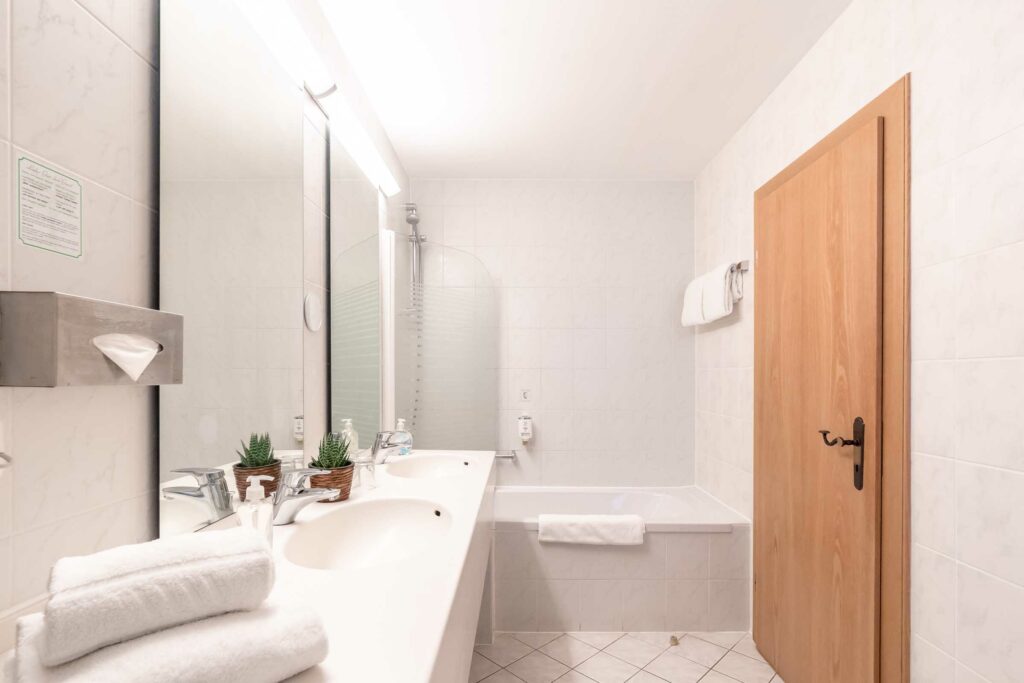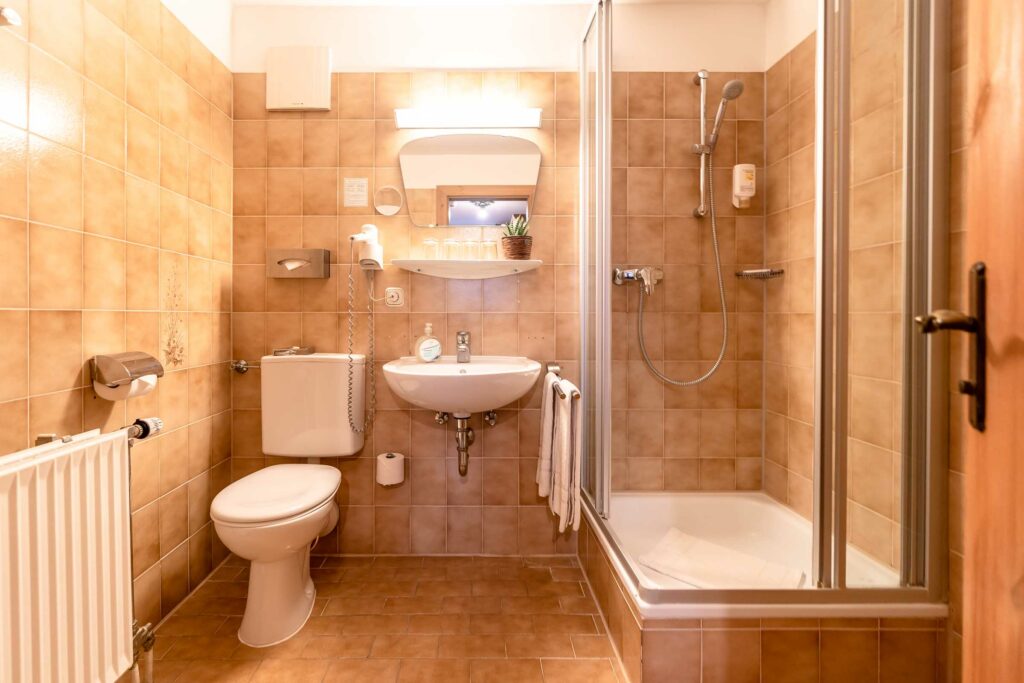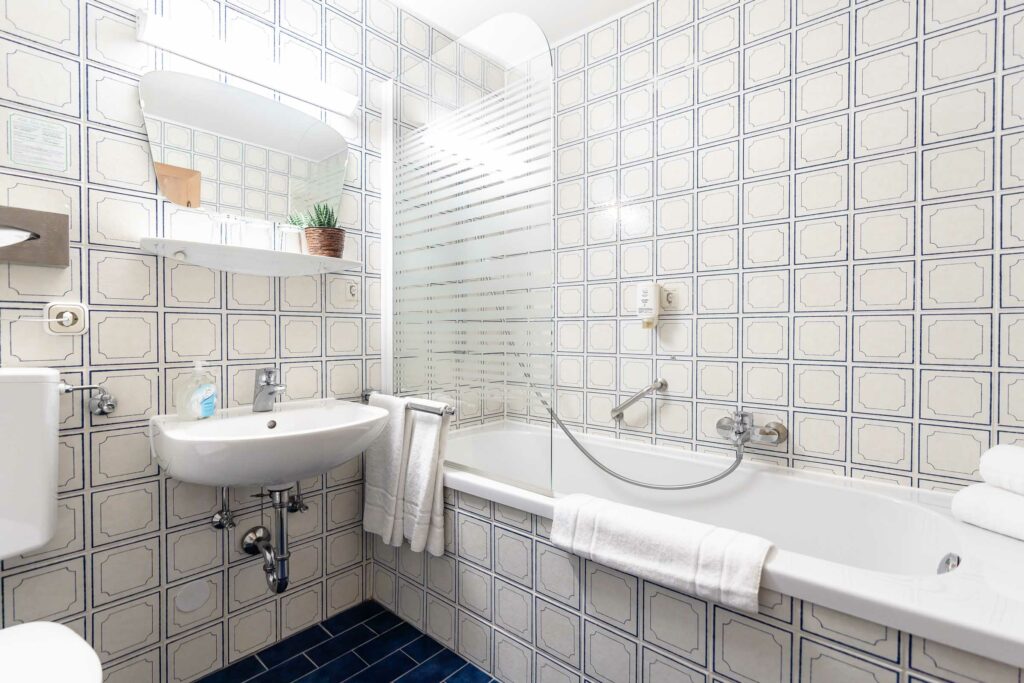 The Comfort Single Rooms are inviting and smart. With modern, generously equipped bathrooms, phone, WiFi and flat screen TV, they also offer plenty of comfort for our guests.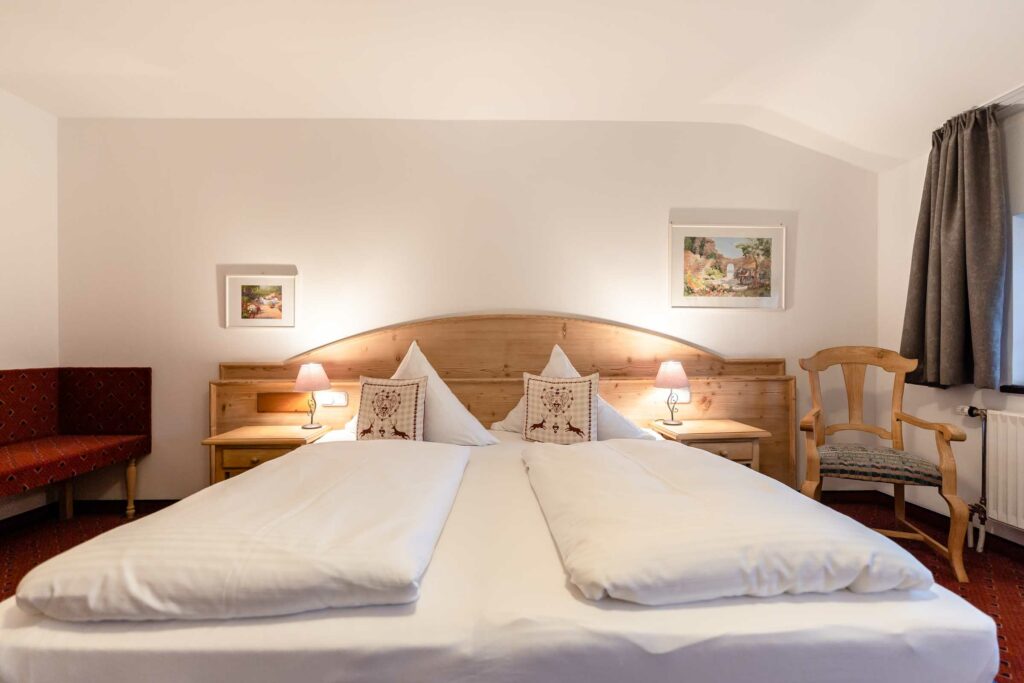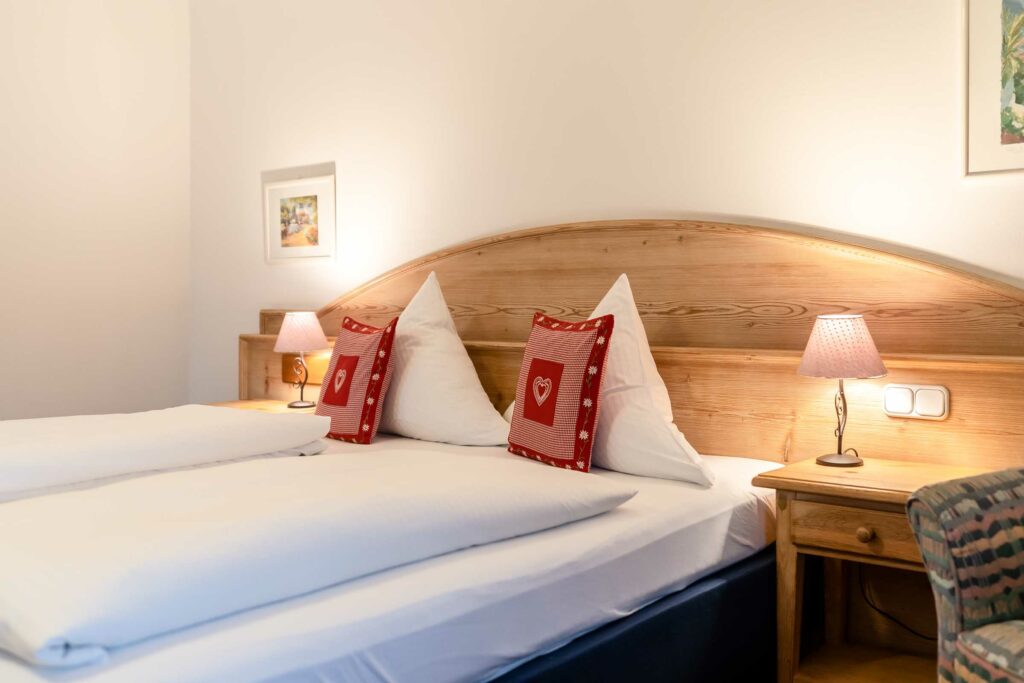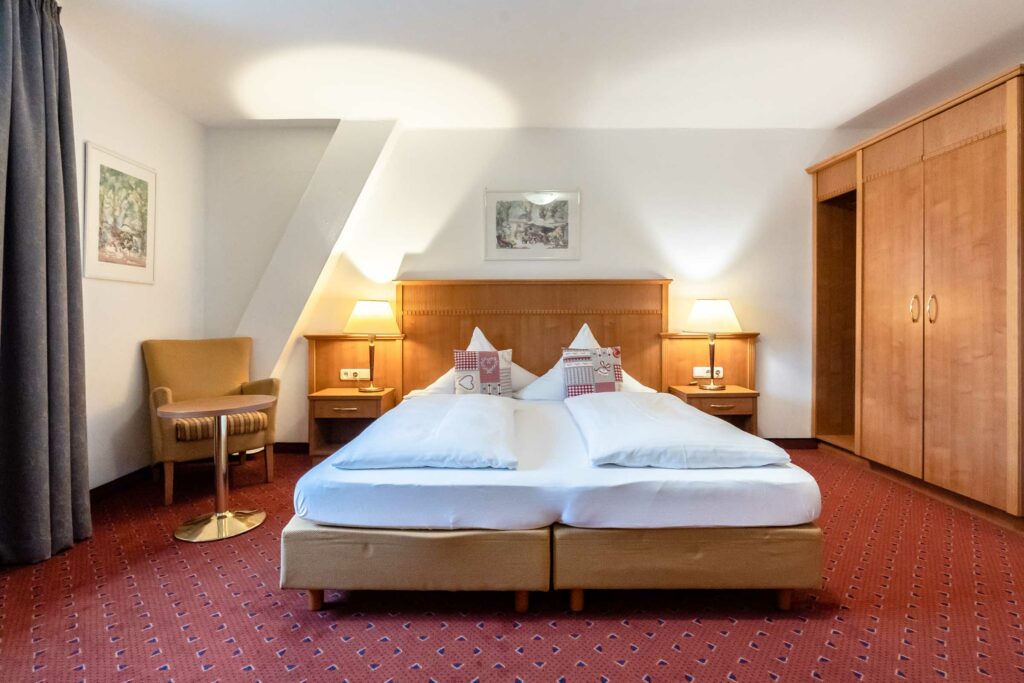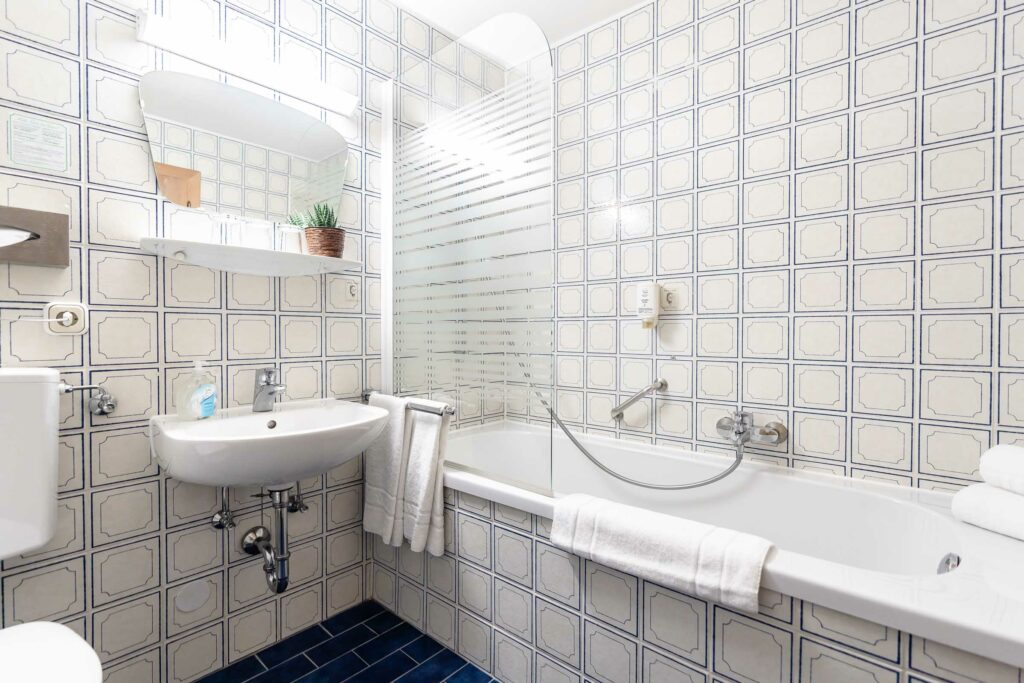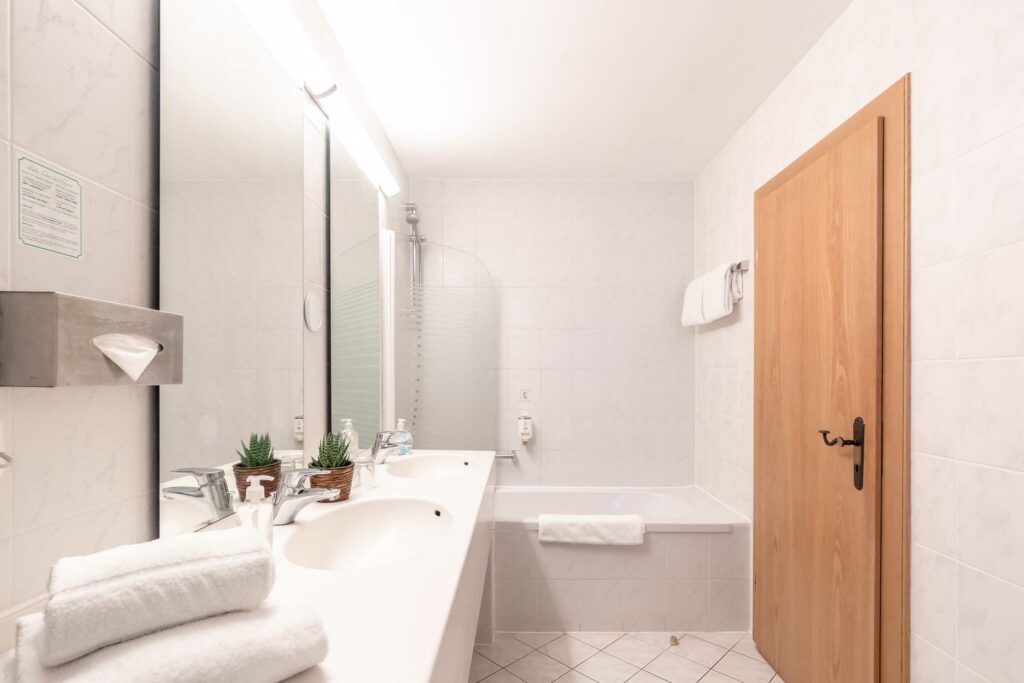 Relax in the timeless atmosphere of our inviting Comfort Double Rooms. With their typical Alpine furnishings and plenty of space for rest and relaxation, they offer you peace and quiet to let you stock up on energy for new adventures.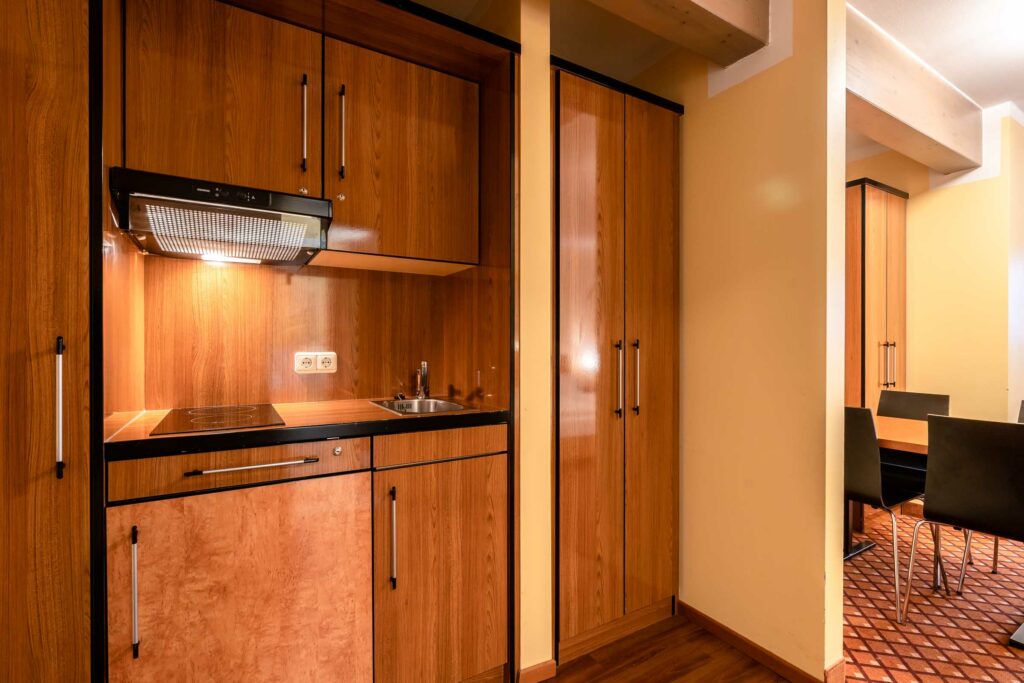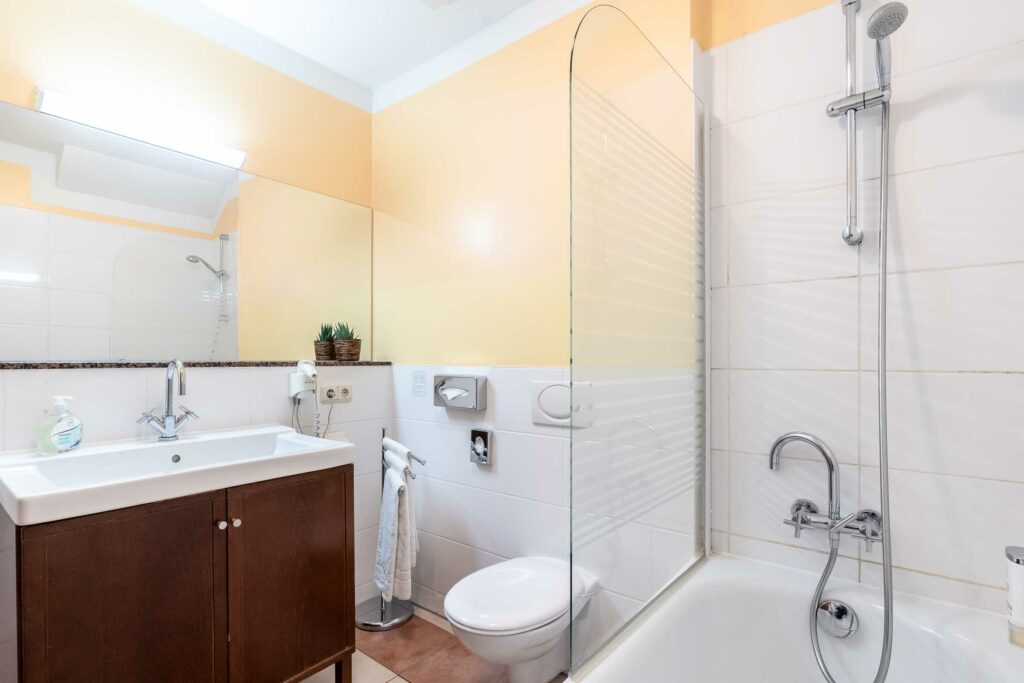 If they require it, our guests can choose one of our spacious apartments. Generously sized and comfortably furnished, the apartments make a friendly and clean impression. Food can be prepared in the separate kitchenette.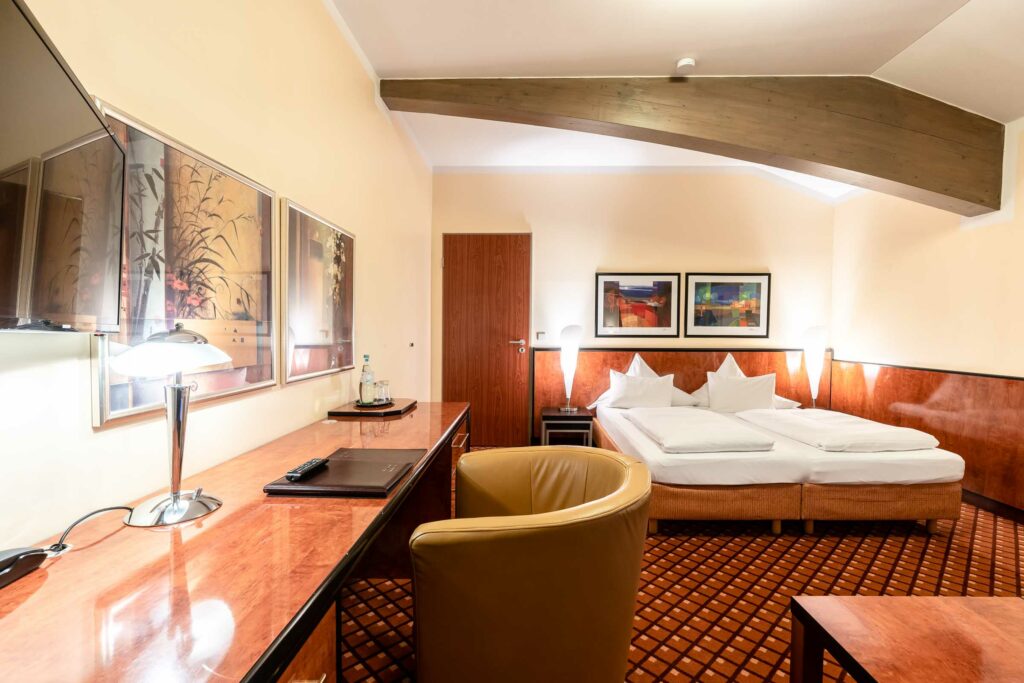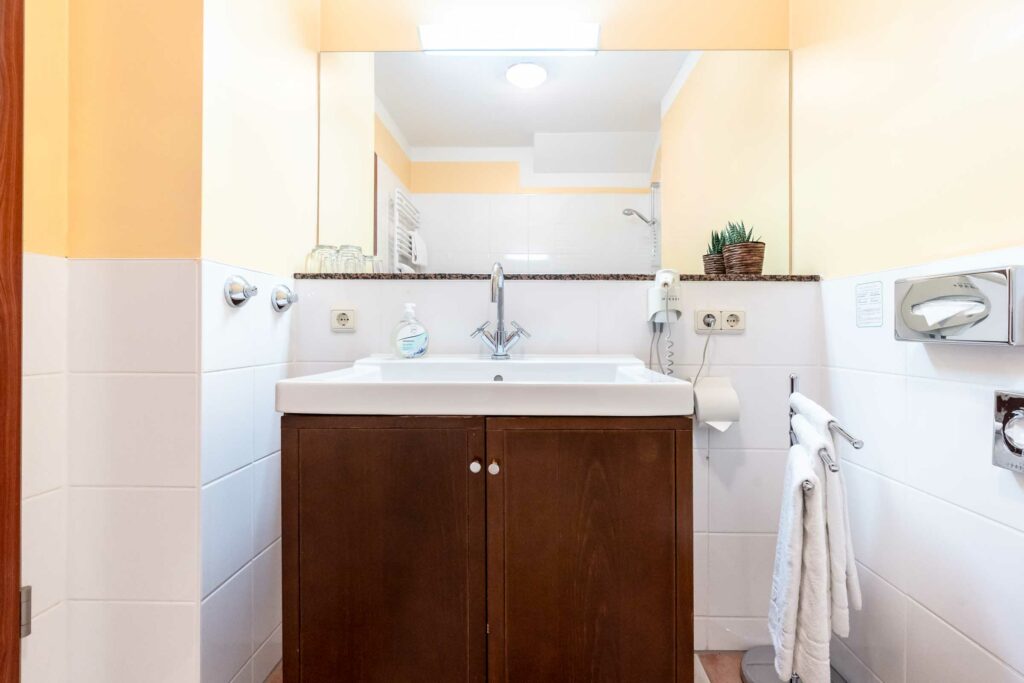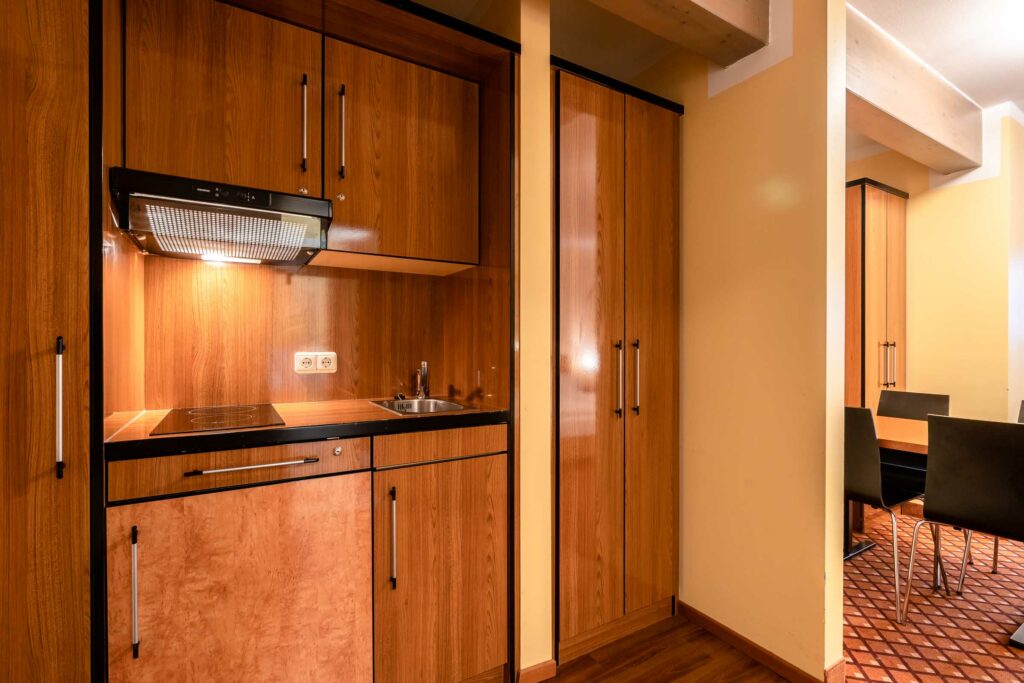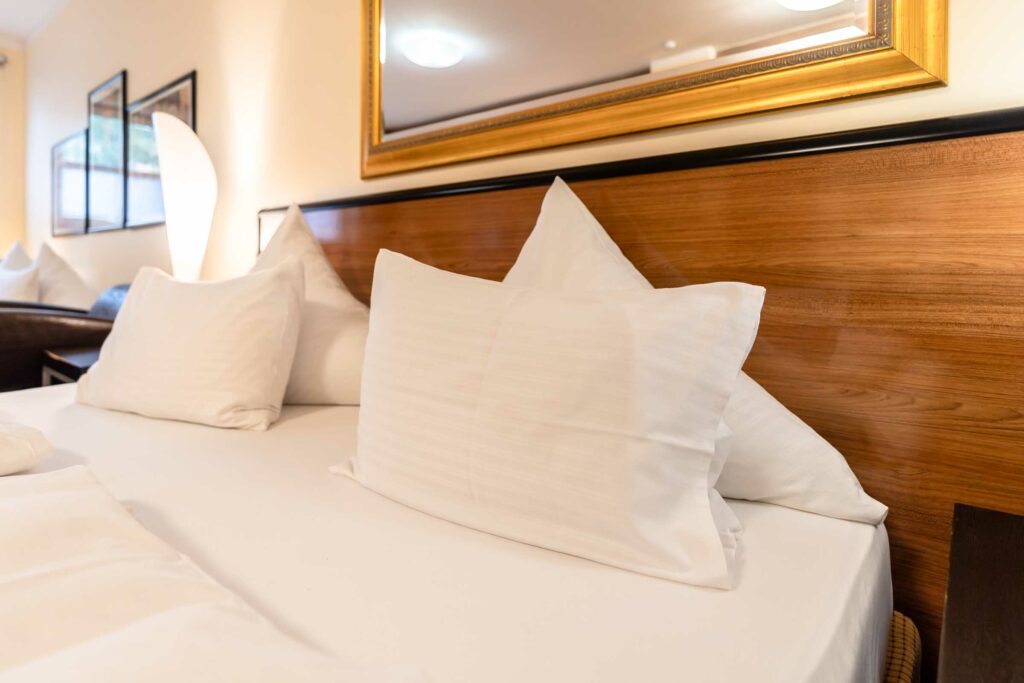 A highlight for all visitors who like to self-cater with their partners when on holiday. In our attractive Double Room Apartments, you will find plenty of space while benefiting from the pleasant comfort of the hotel.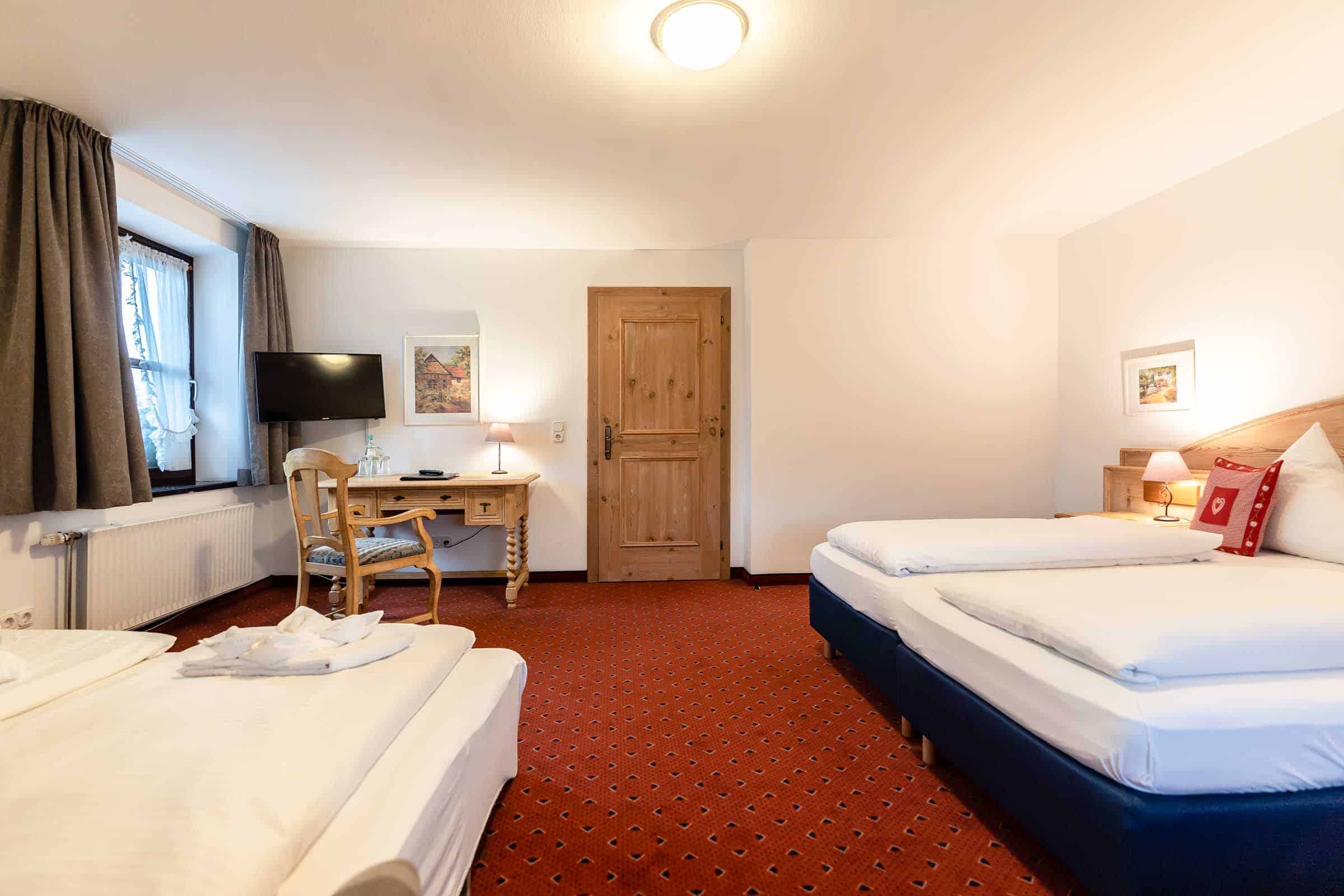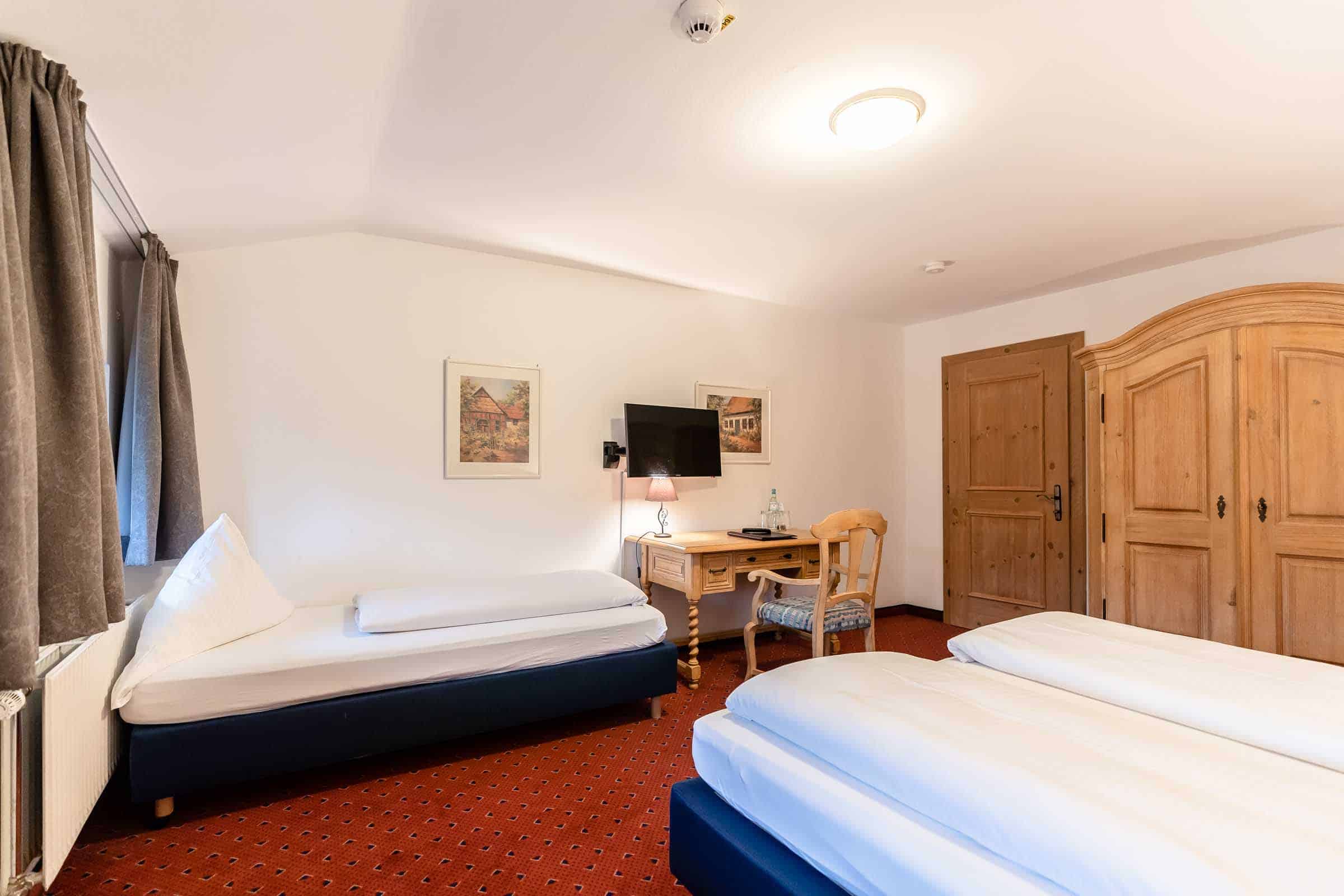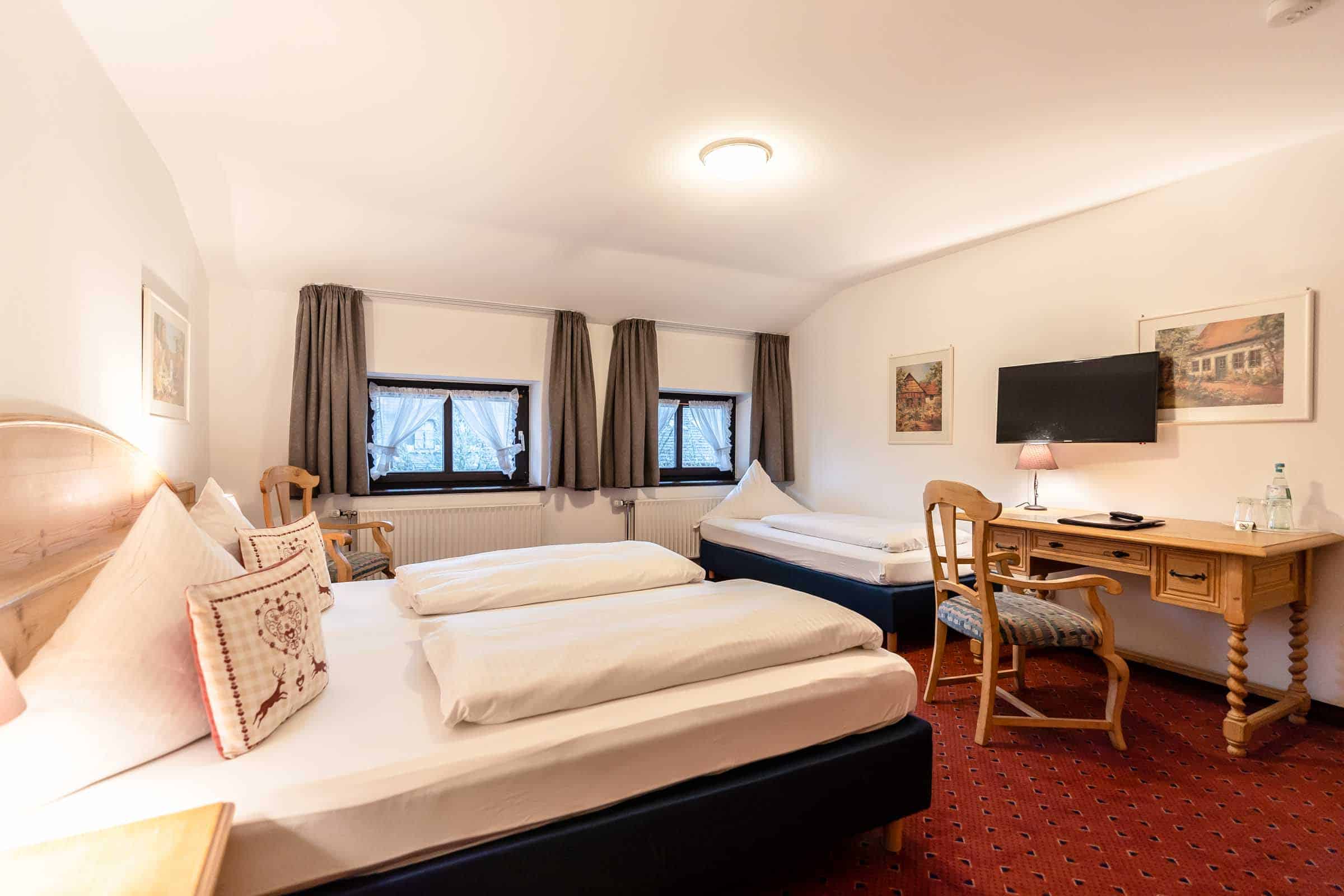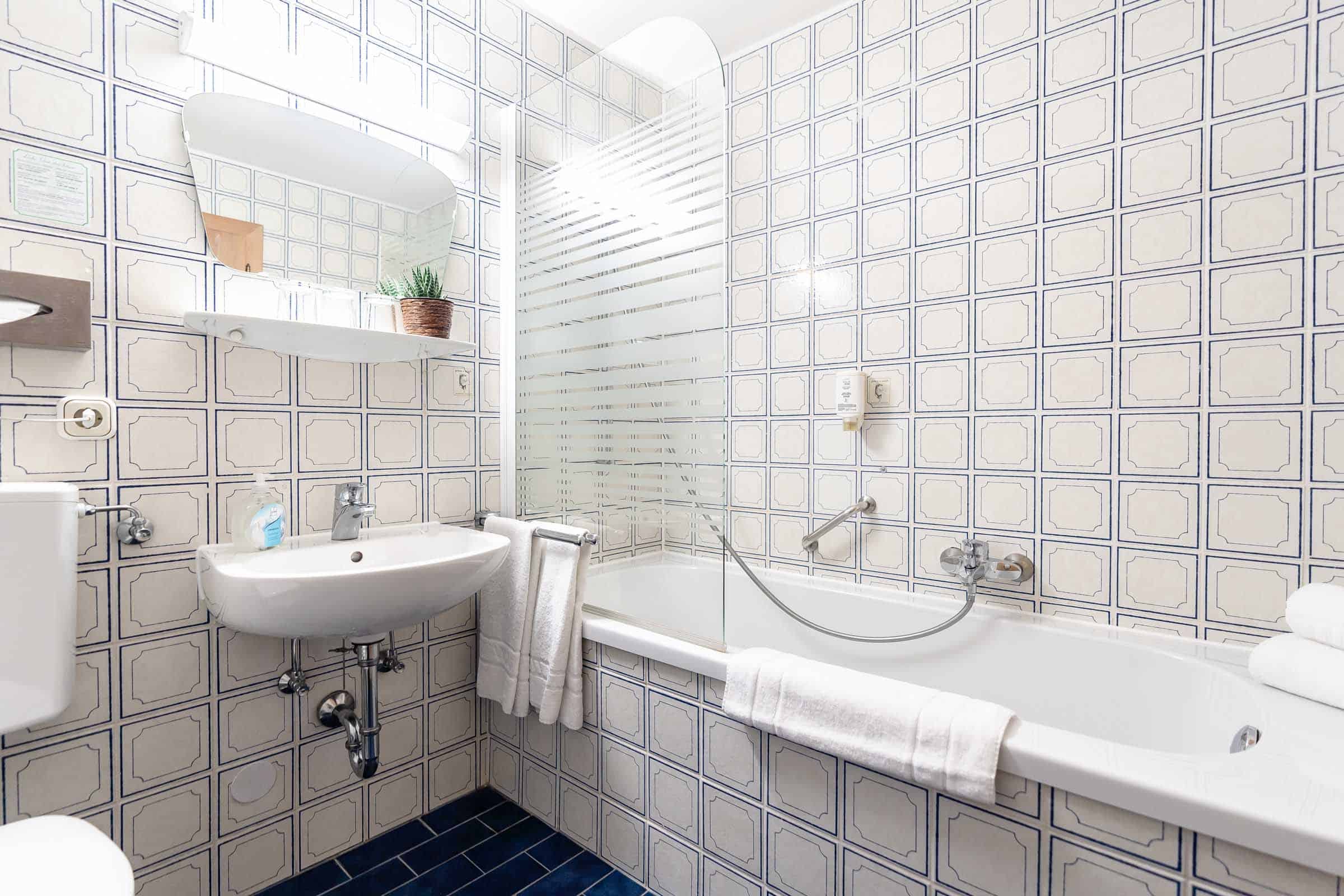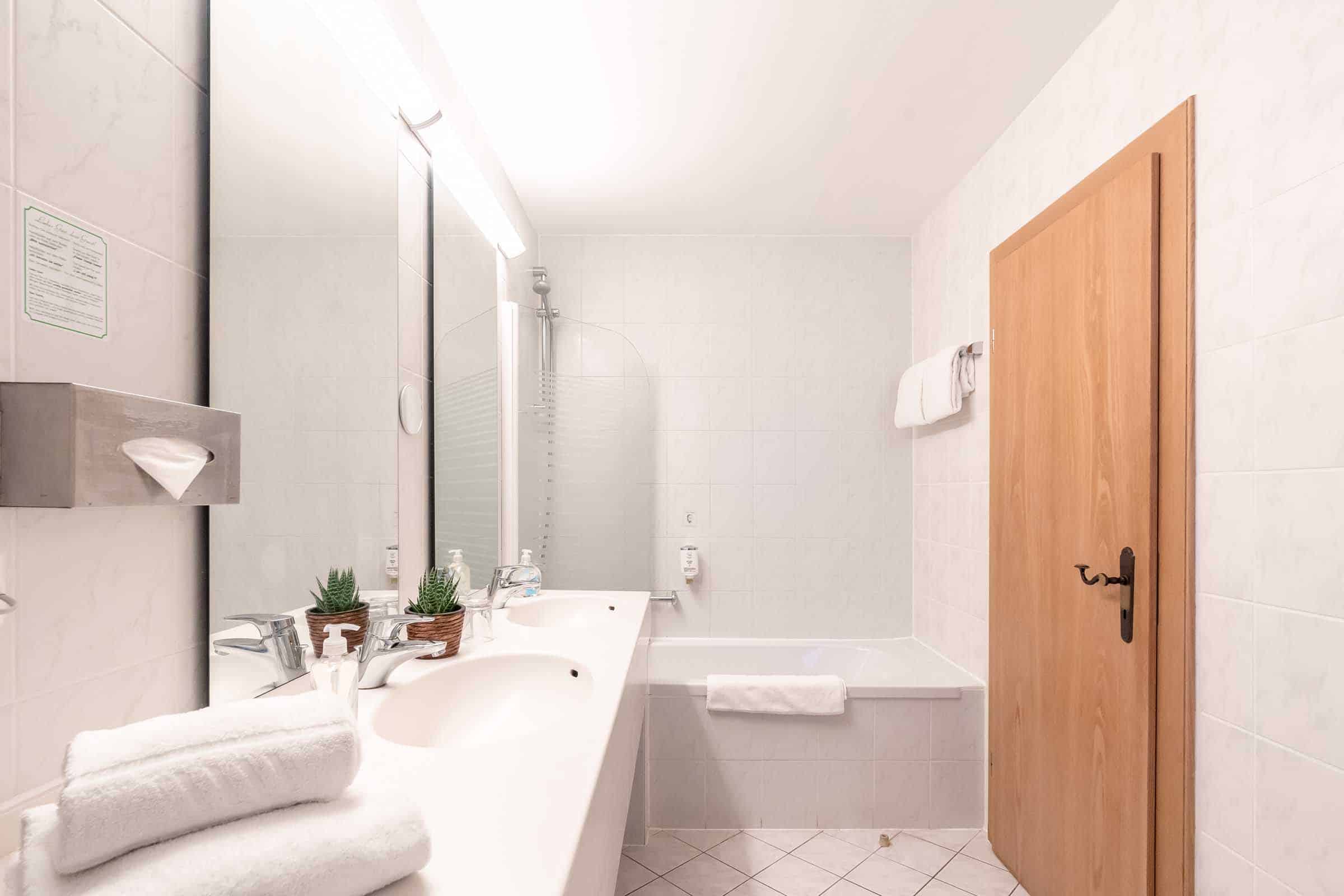 Our multiple bed rooms are ideal for a visit with the whole family or a small travel group. With additional sleeping facilities, cosy seating and lots of space, all the guests can find the peace and private space needed when on holiday.